activities to do with kids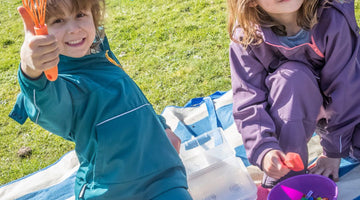 Baking with toddlers
The two main ingredients for baking with young children are patience and a sense of humour! I have been baking with m...
Top 10 Outdoor Play Ideas
Did you know, playing outdoors improves children's physical fitness, agility and stamina as well as their gross motor skills as a whole? Here are 10 of our favourite outdoor play ideas. Choosing just 10 was tricky but these work on their communication, maths, science and creative skills too!